New Pacha Moma Museum facilities under renovation
¡THANK YOU!
To all the people who made possible a successfull Kickstarter campaing for the relocation of the PACHA MOMA museum, we want to thank you on behalf from the entire team of the Fernando Barba Amezcua AC Foundation for believing in this project.
With your contribution you helped us to fulfill our objectives of preserving and spreading indigenous cultures worldwide and encouraging society to be more empathetic to vulnerable groups, in addition you are helping to grow the exhibition of great and talented visionary, contemporary artists from around the world.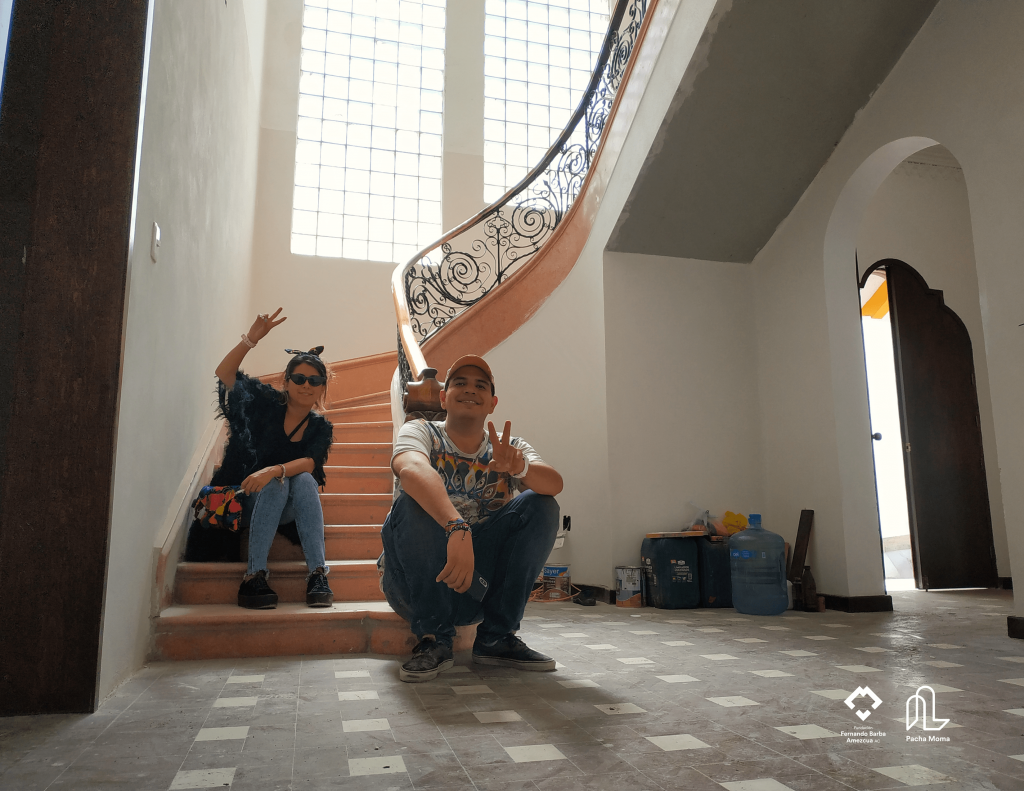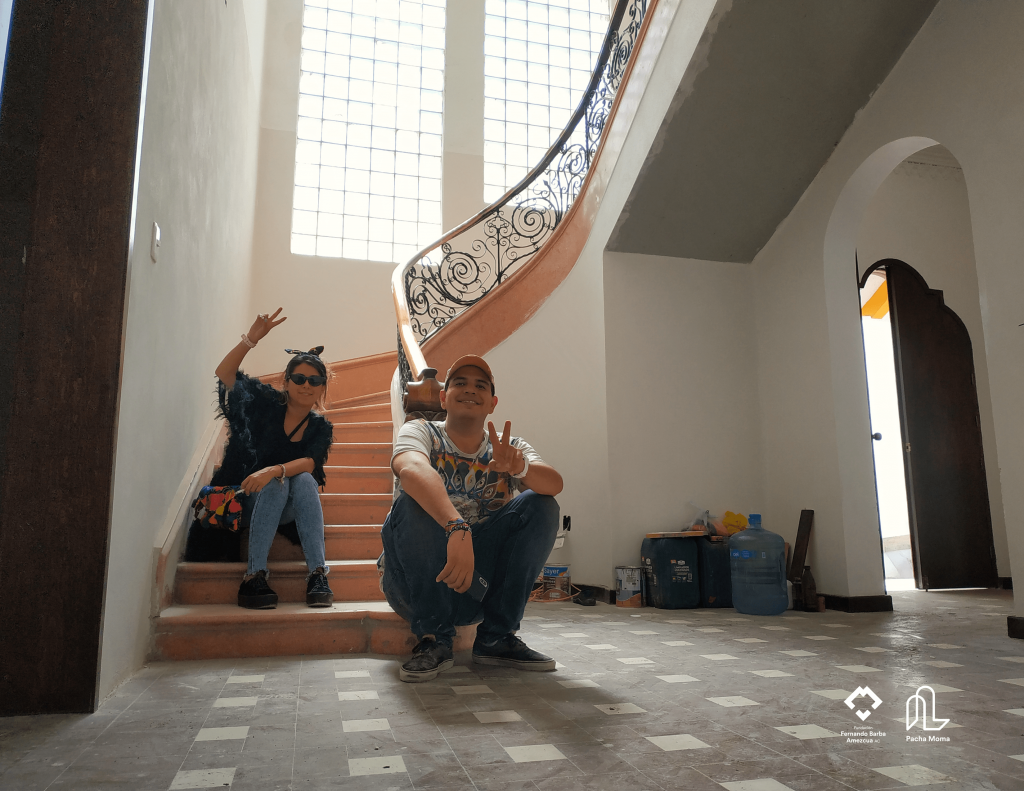 We are currently working with great effort and dedication in planning the next opening of the PACHA MOMA museum for mid-March of this year, which will take place at Calle Tres Guerras No. 560, Zona Centro, Irapuato, Guanajuato.
We are pleased to extend the warmest invitation to be part of the opening event, so we will be posting details through the museum and foundation's social network.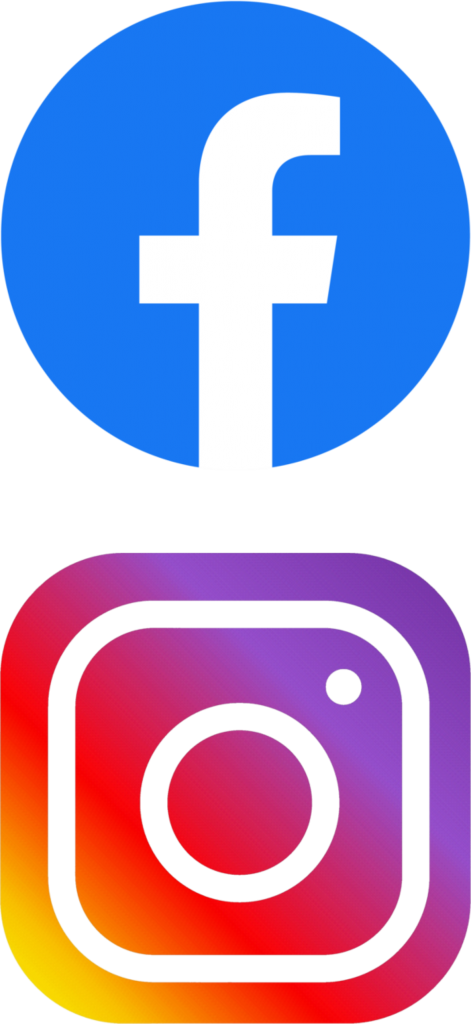 Fundación Fernando Barba Amezcua A.C. // PACHA MOMA
@pacha_moma