At the Fernando Barba Amezcua Foundation, we work with the objective of preserving and safeguarding the ancestral culture and traditions of our indigenous peoples.

Our primary objective is to achieve recognition of the cultural manifestations of our native peoples, whether of their language, their love of the environment and of nature, of their artistic creations with their own unique style that is the result of thousands of years of tradition.

In this way, we also create sustainable programs that propitiate productive activities operated by the same community, which leads to the reaffirmation and conservation of their own autonomy
How can you help?
Enter the official website of the Fernando Barba Amezcua Foundation https://fbac.mx/
Click on donate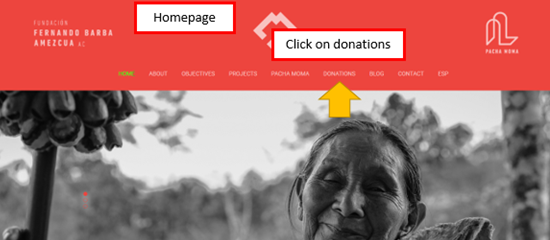 There are different ways to help us
SANCTUARY PROJECTS (4S): Through agreements between the Fernando Barba Amezcua AC Foundation and the indigenous leaders of the communities, the donation of a sanctuary located in the community of the indigenous people in question will be agreed upon. These will be administered by the indigenous people themselves and may use at their discretion the economic benefit in their favor that will generate tourism. The sanctuaries will be sustainable, intelligent and sacred based on the concept of (4s).
SPONSOR AN ARTWORK: You can be part of our permanent collection by sponsoring one of our works. We currently have an extensive collection of artworks, relics, and crafts that make up our permanent Pacha Moma collection. These pieces have been subjected to a rigorous process of curation, restoration and classification, thus offering the visitor a valuable experience in quantity, but also in quality
ACQUIRE AN ARTWORK: You can acquire artwork from our inventory from the Pachamita Gallery.
MUSEUM: By making a donation to Pacha Moma, you will be supporting a cultural space dedicated to the artistic expressions that connect in form and substance with our roots. It is a museum focused on the support and dissemination of indigenous, contemporary and visionary art, in order to create social awareness about the importance of our original culture and its influence on today's world.
Indicate in the comments of the donation where you want to allocate your contribution.
Wixárica Sanctuary
Seri Sanctuary
Cofán Sanctuary
Sponsor an artwork: "title of the artwork"
Museum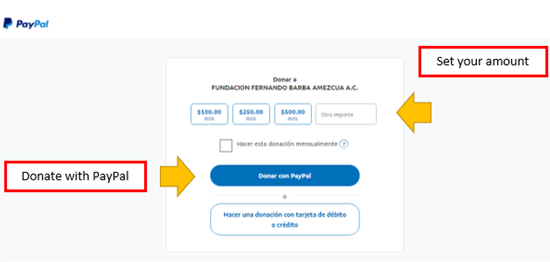 Remember that in order to donate you must sign up with your PayPal account.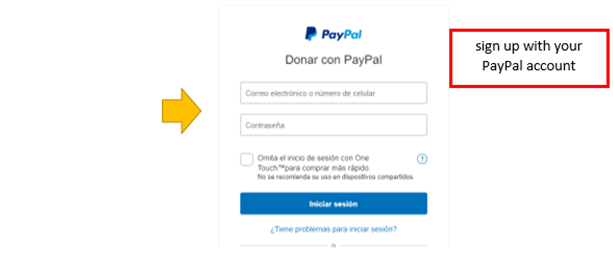 YOU ARE ALREADY PART OF THE PROJECT!